LET'S TALK
WarehouseLine.com has decades of experience soliciting and maintaining warehouse lending correspondent relationships in order to facilitate warehouse lending services to mortgage brokers, mortgage bankers, and financial services companies. As with anything else in the wholesale and warehouse lending industry, it all starts with a short conversation. What are we waiting for?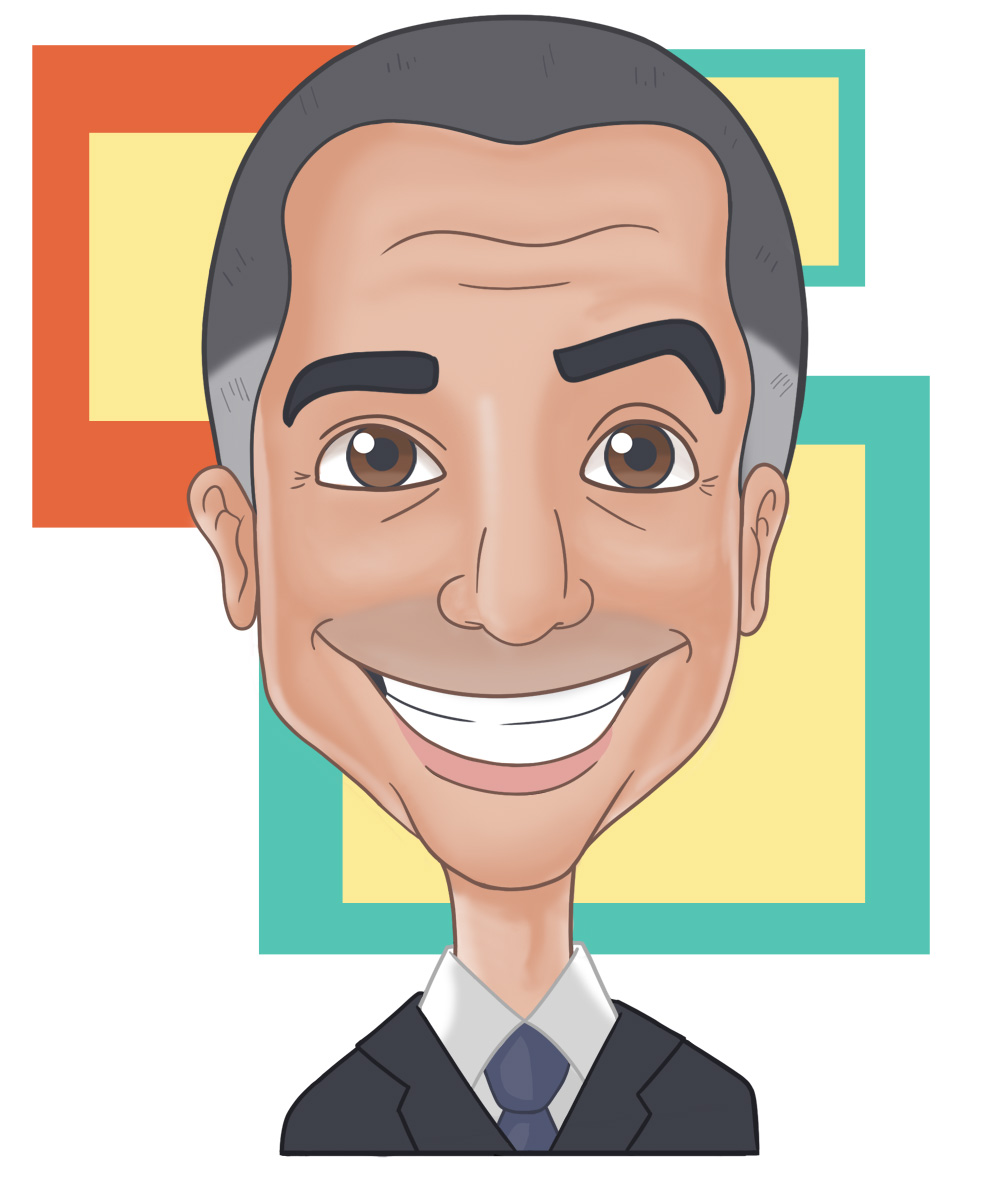 Bruce Reichstein
Tel: 800-518-0099
Bruce's skill set is founded upon a unique blend of three decades of mortgage lending experience and the ability to build and manage consumer-facing websites, such as VALoans.com. He has served, among other leadership roles, as Chairman of the Board for a federally-insured bank. He has worked with the leading warehouse lending and wholesale lending firms.

But Bruce's most demonstrable talent has always been in the role of facilitator, connector or dealmaker in conversation with clients, partners and potential business connections. After 30 years of collaboration, there are few mortgage lenders or brokers Bruce can't reach at a moment's notice.

Bruce brought WarehouseLine.com into being in 1999 as a resource to the mortgage industry for funding, brokerage and consultation of warehouse lending services. While the site has evolved to reflect the dramatic changes propelling the industry in recent years, its core function is still to connect sophisticated financial services firms with warehouse lenders for temporary financing on already-originated, single-family residential dwellings.